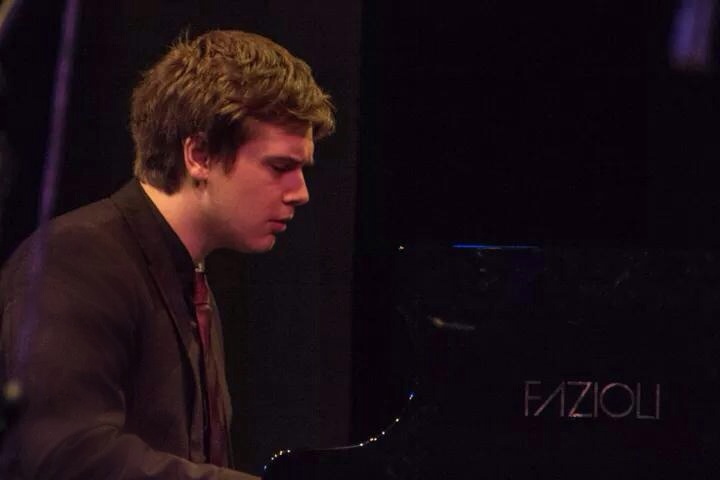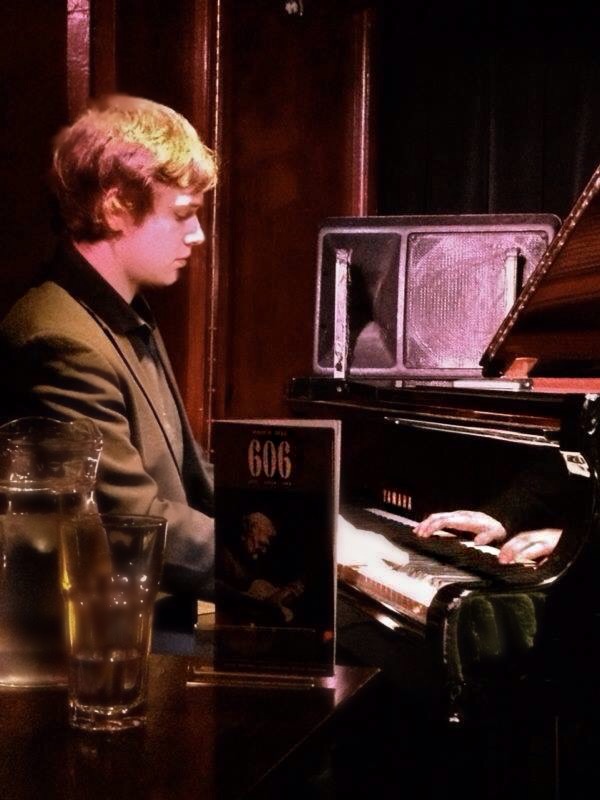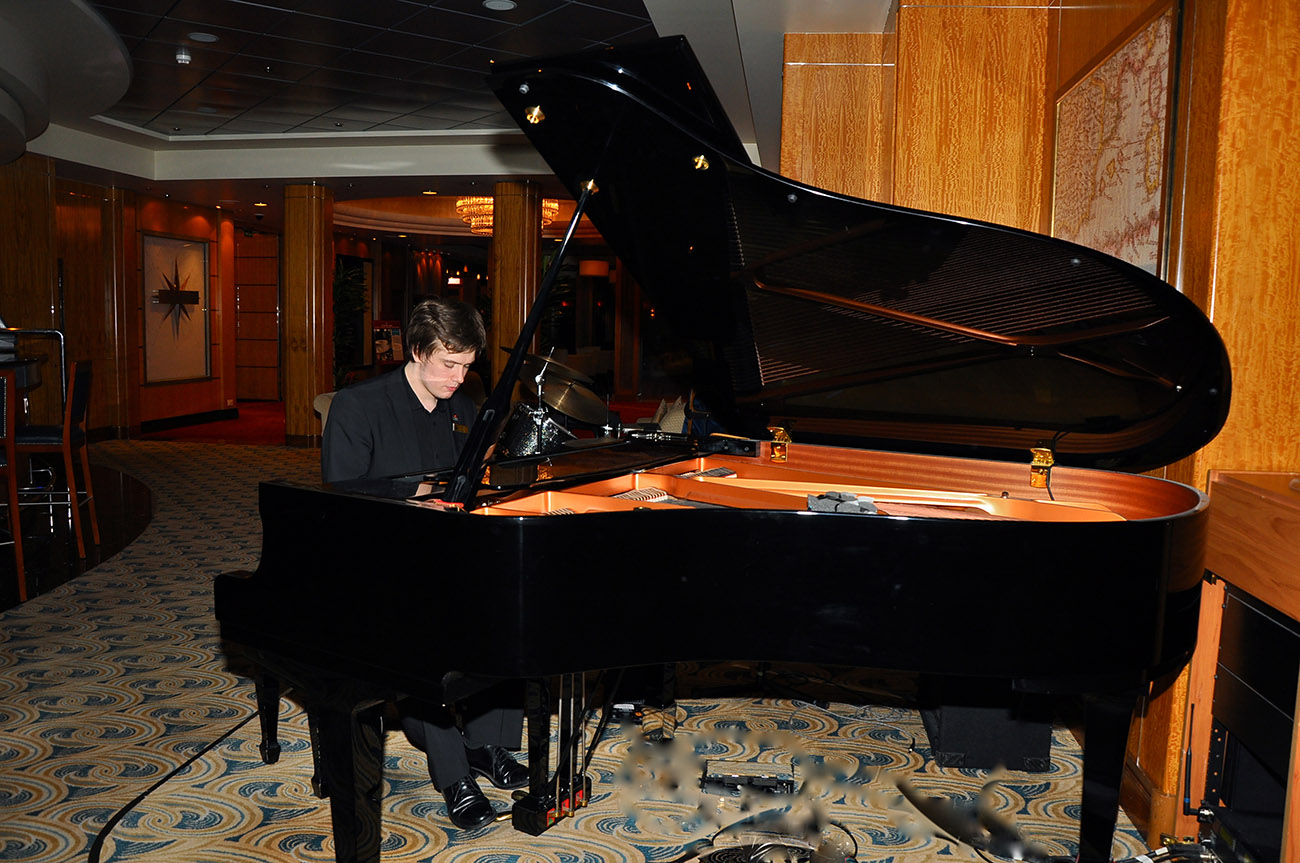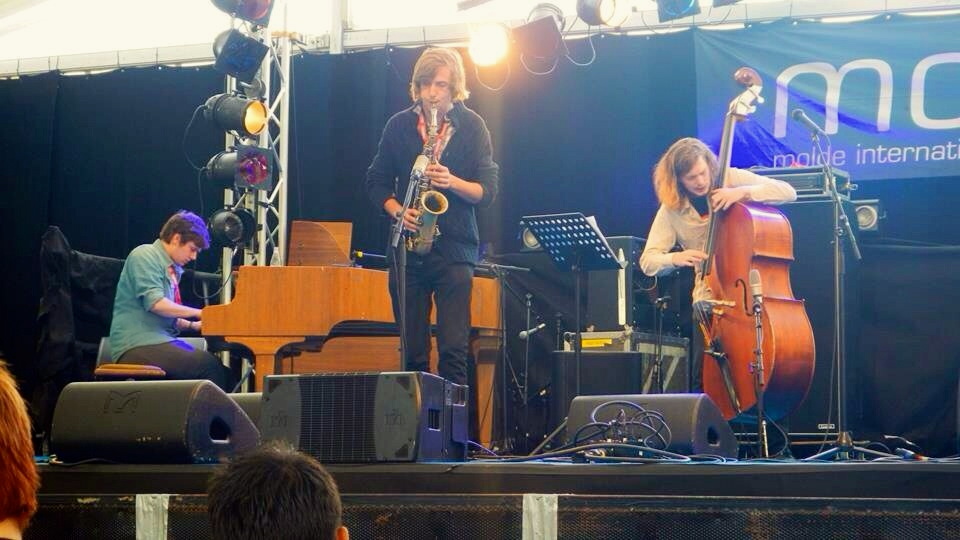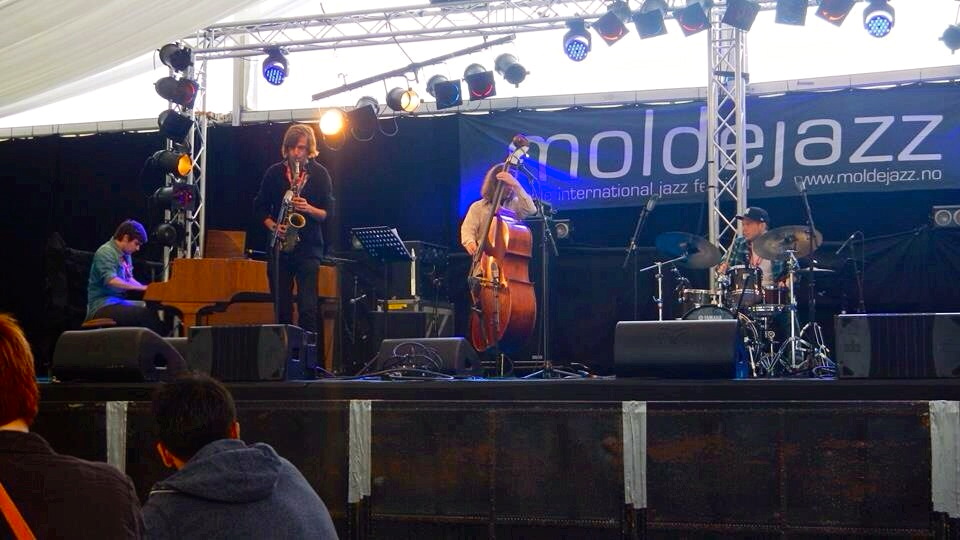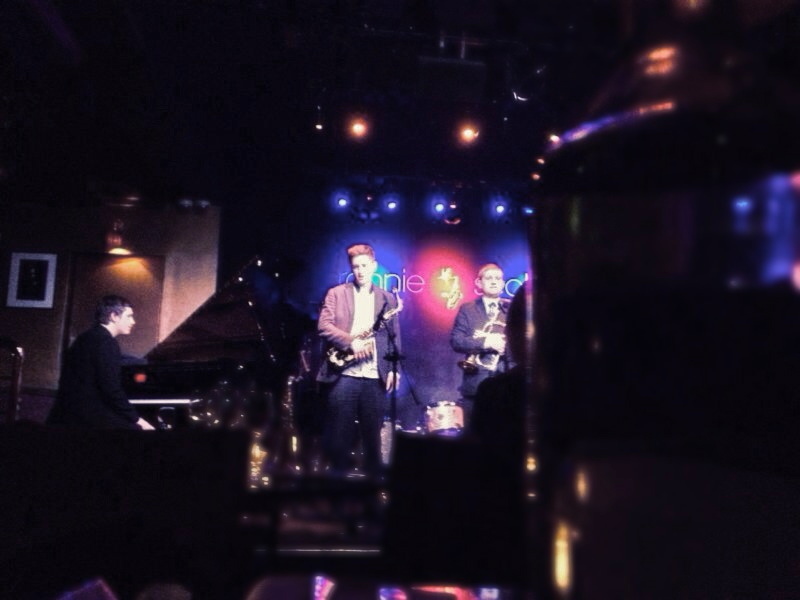 Harry Bot Trio at the Boysdale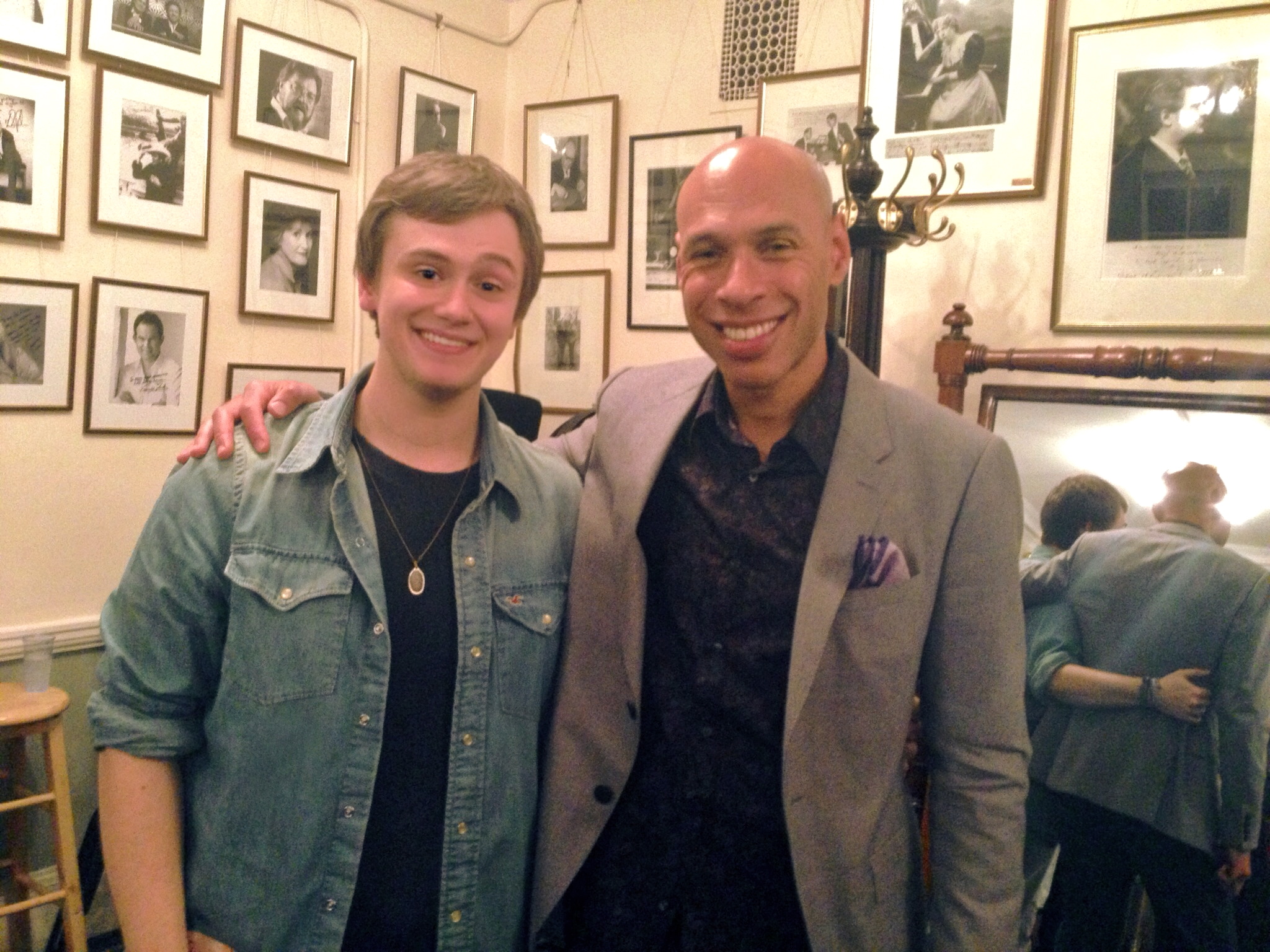 Harry Bolt backstage at the Wigmore Hall with Joshua Redman.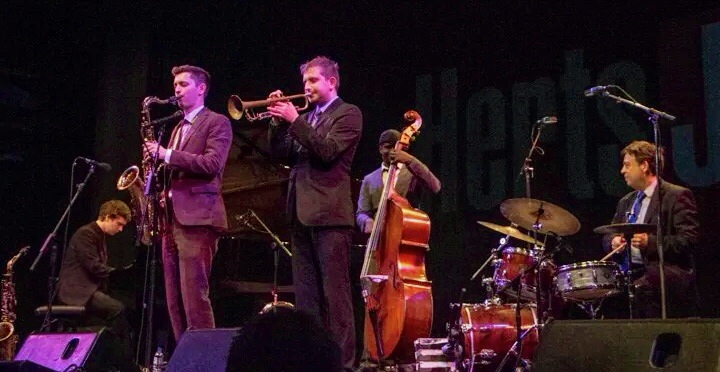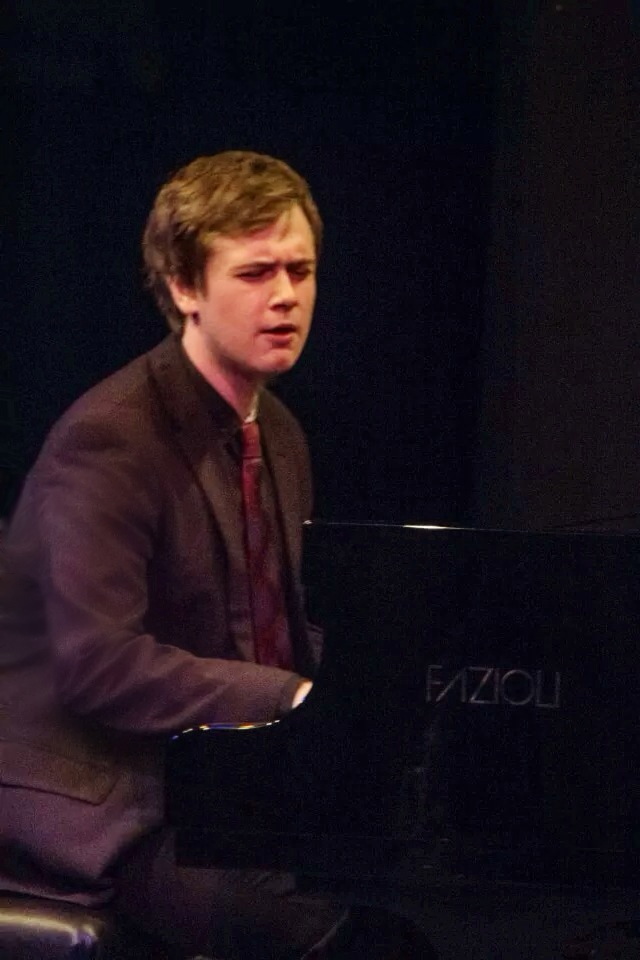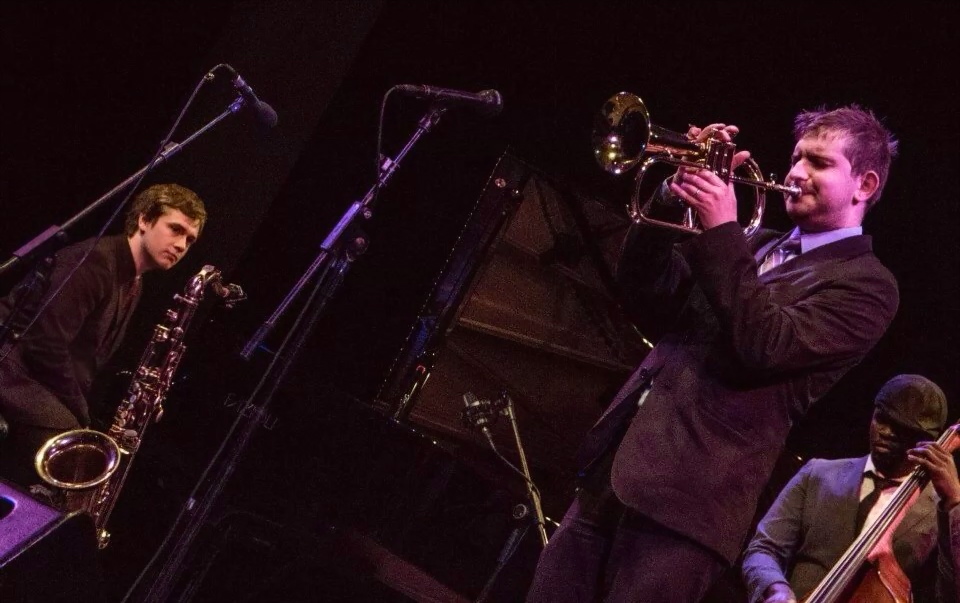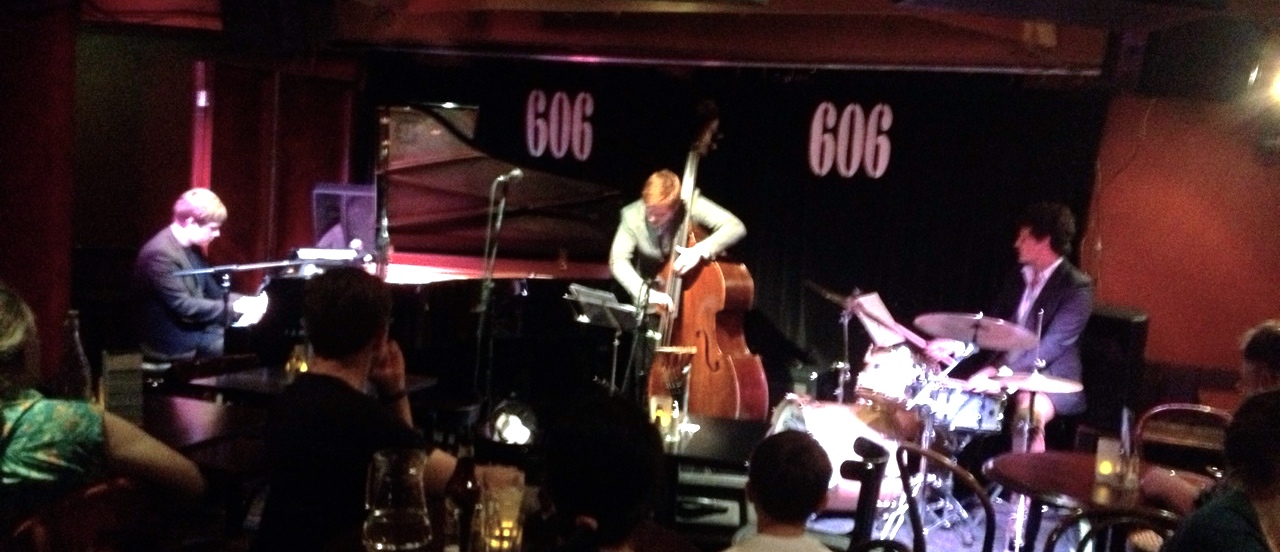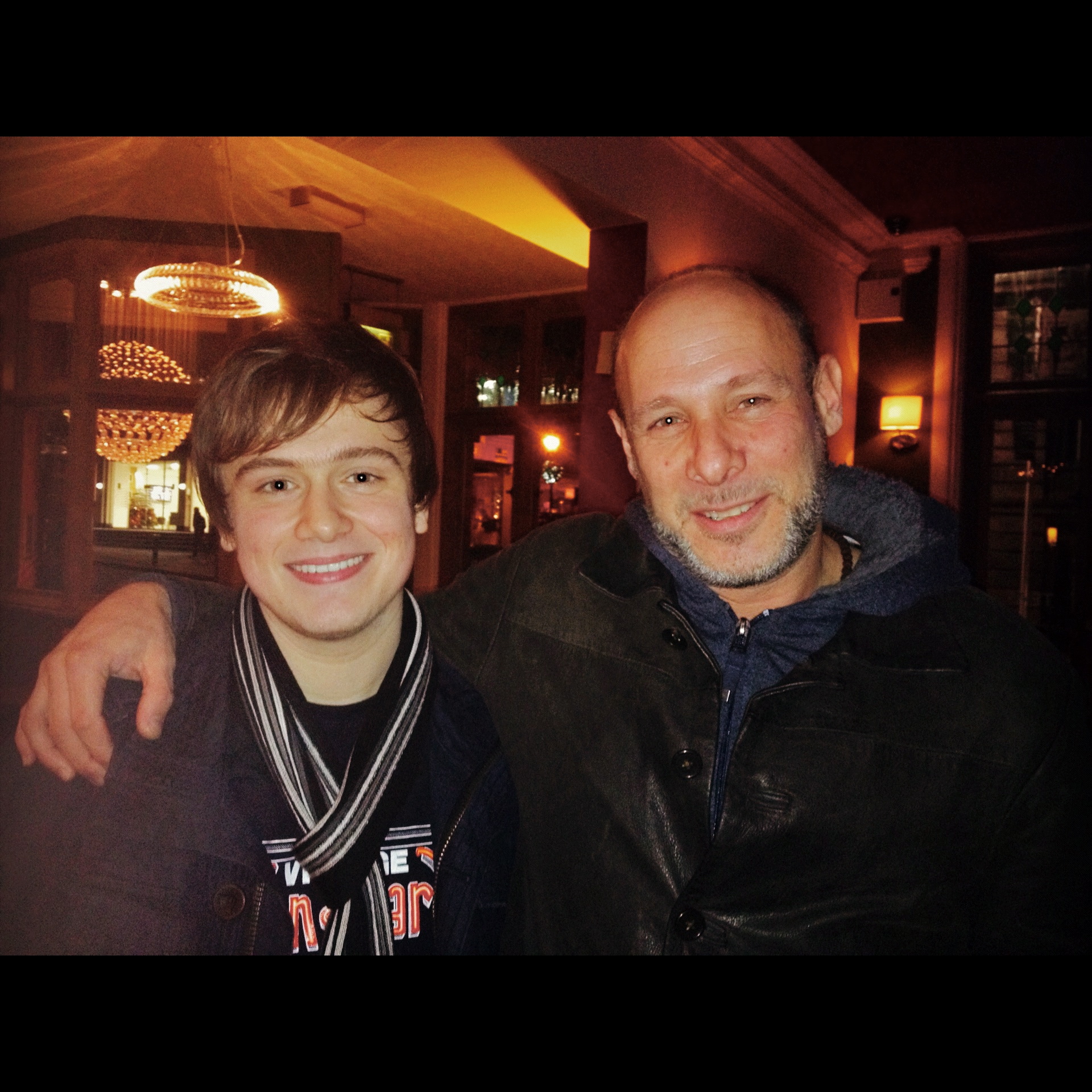 Harry Bolt with Jeff Ballard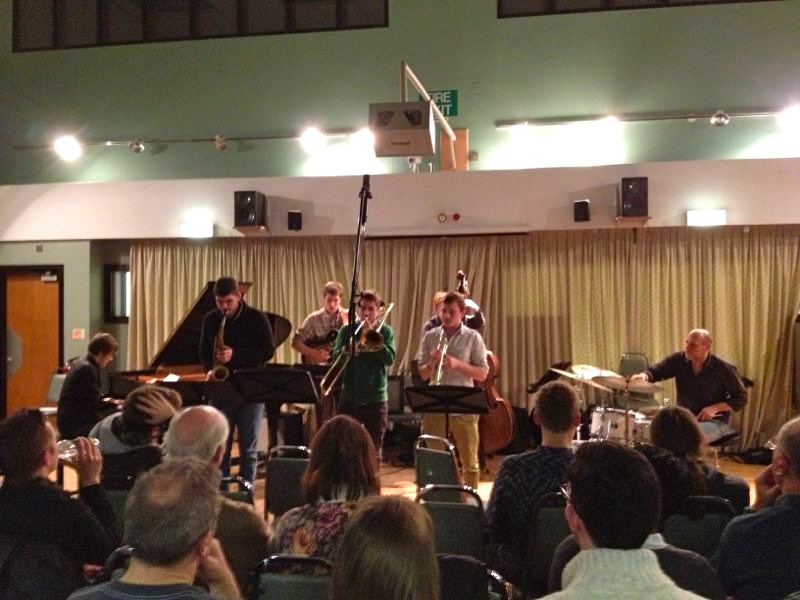 Harry Bolt Septet with Jeff Ballard at Birmingham conservatoire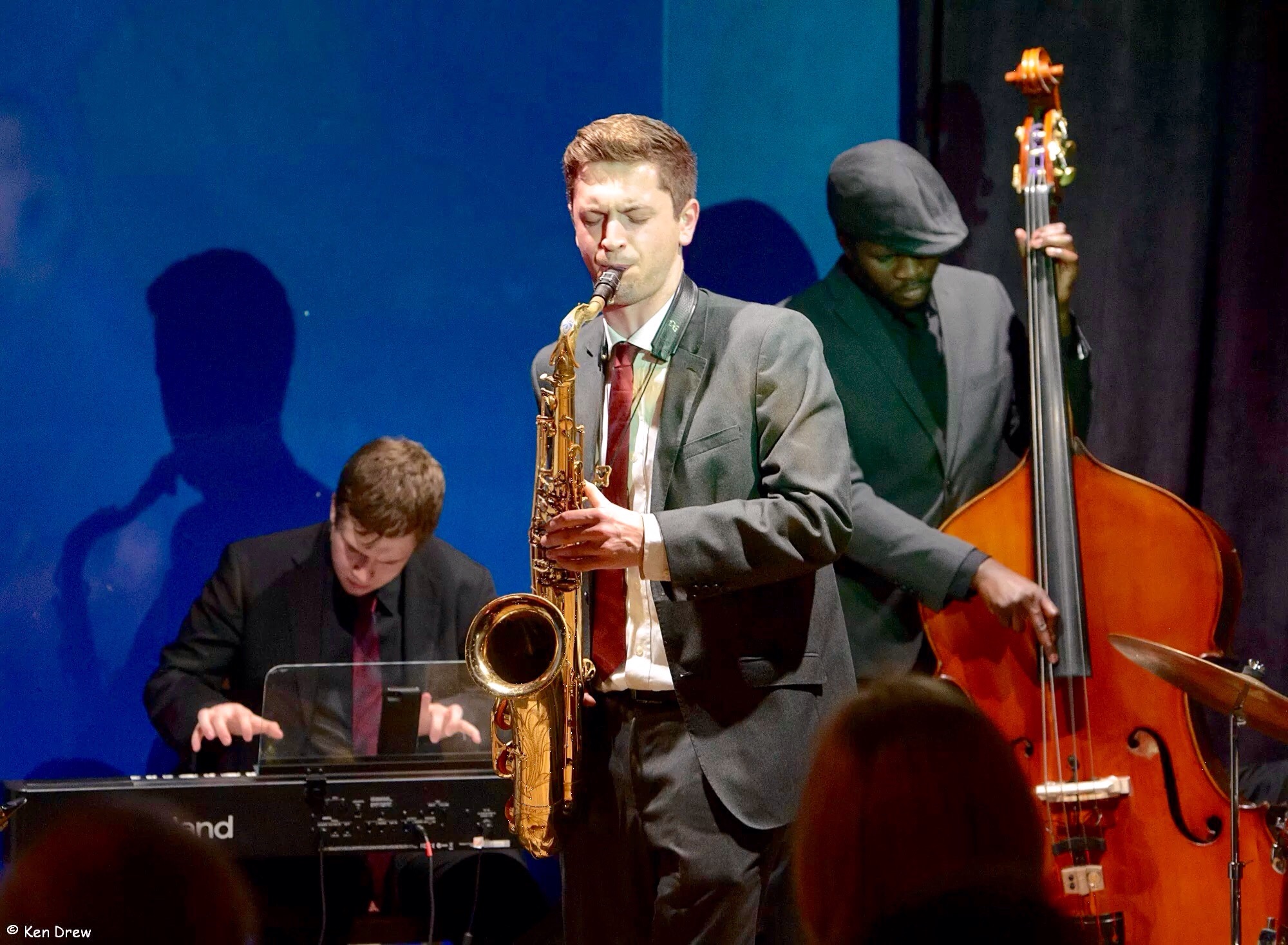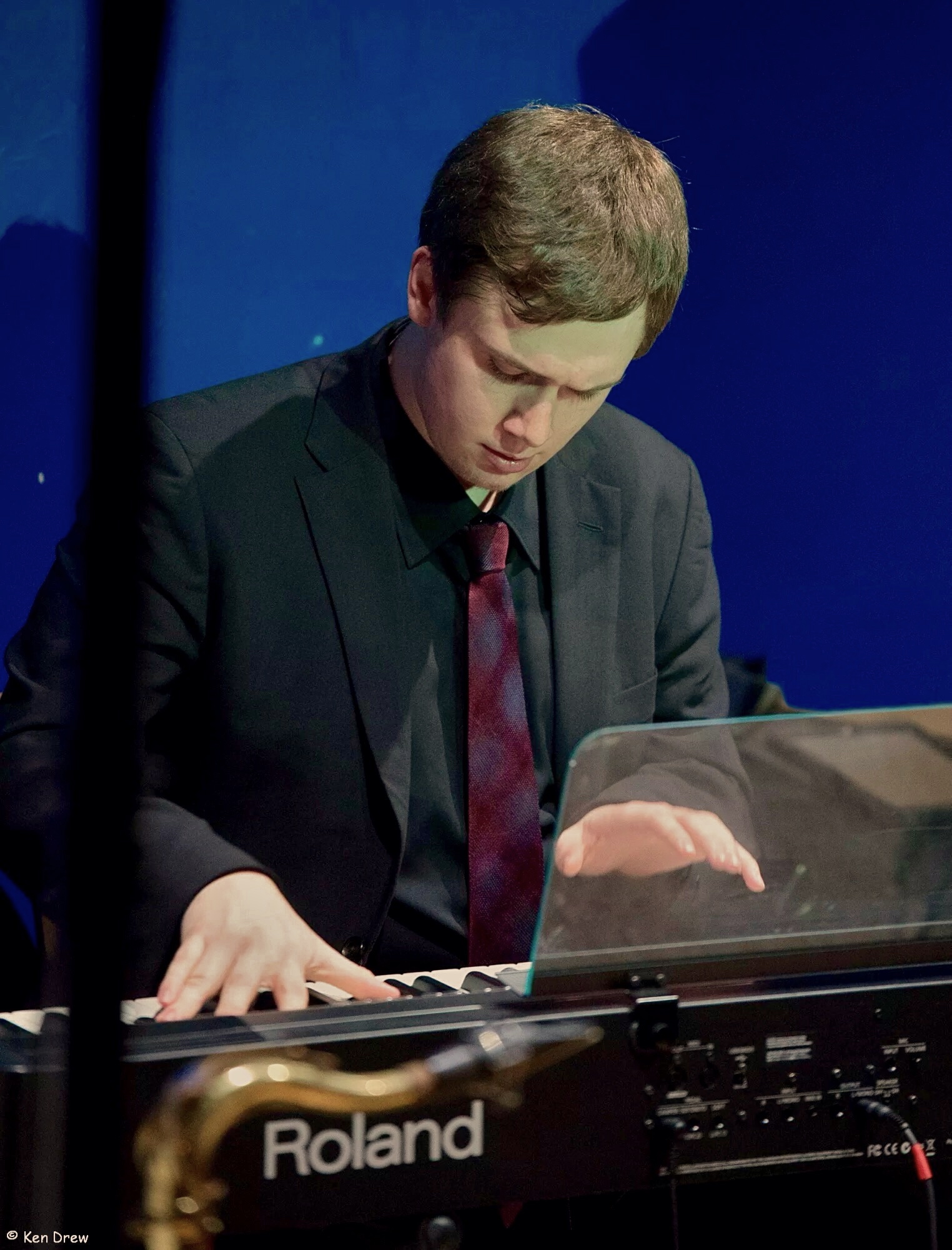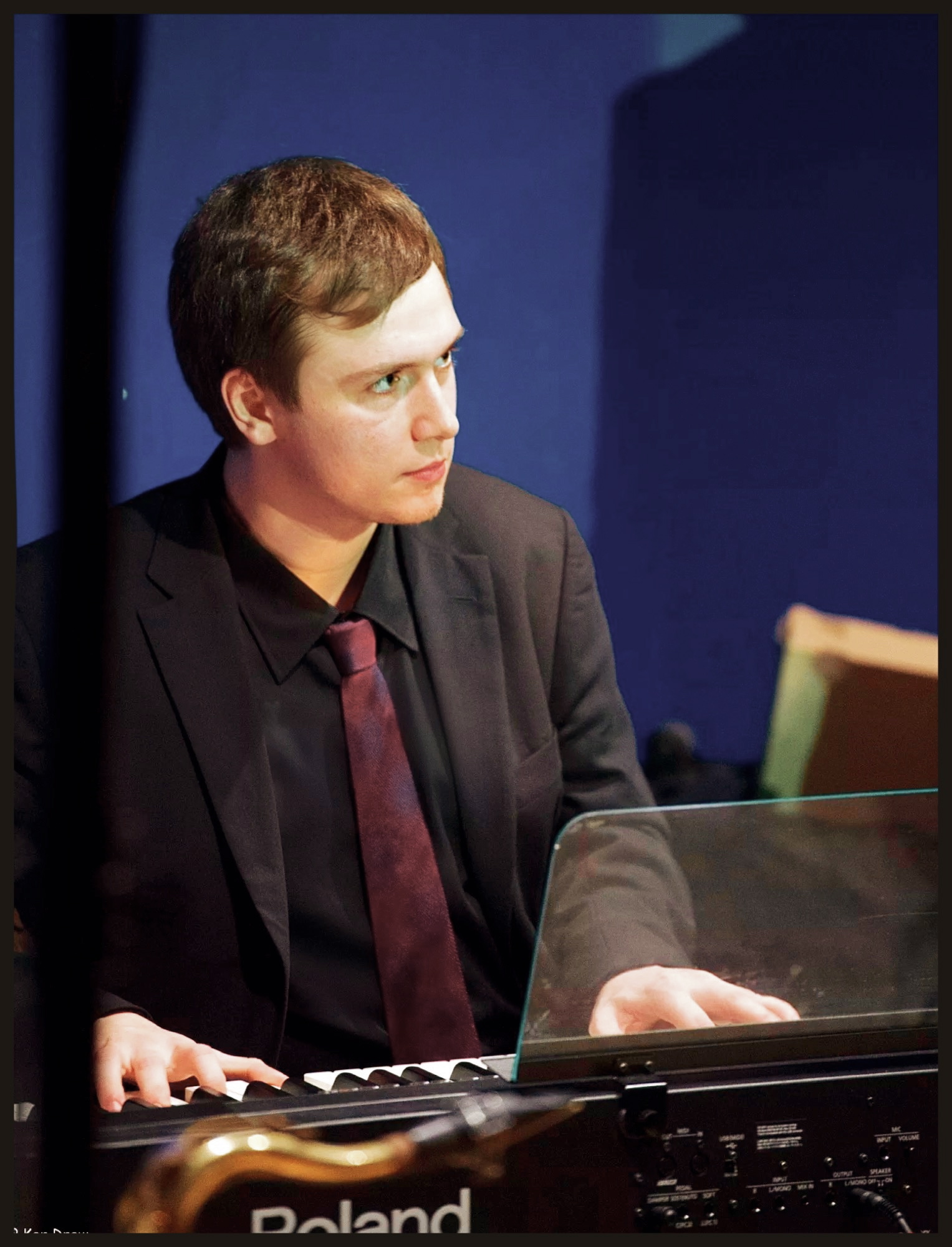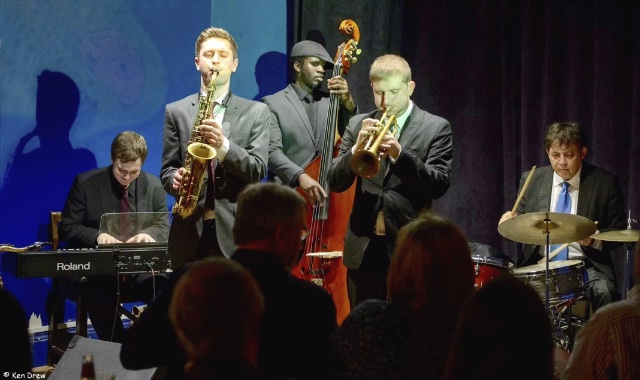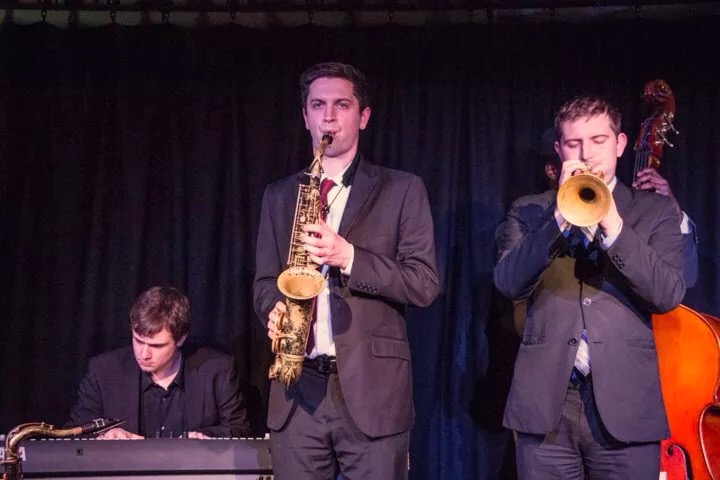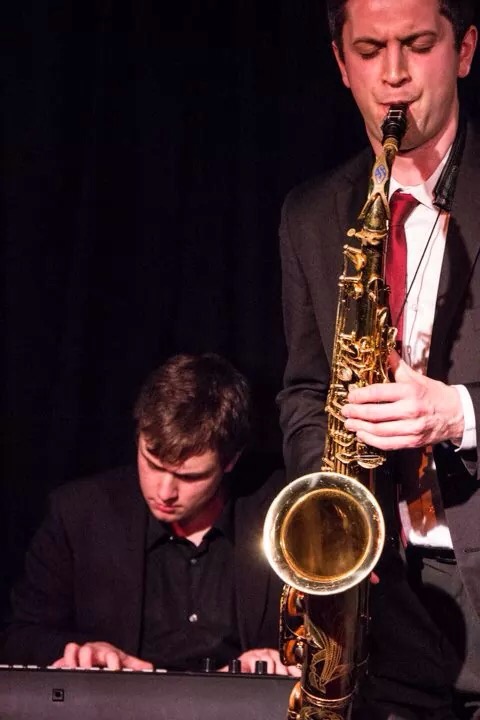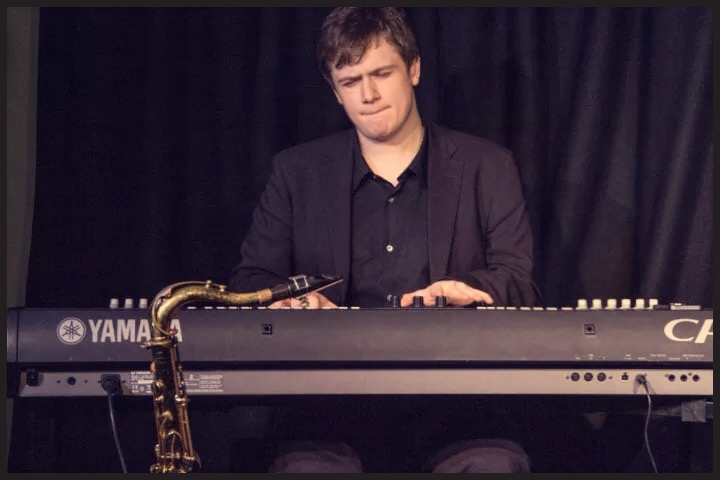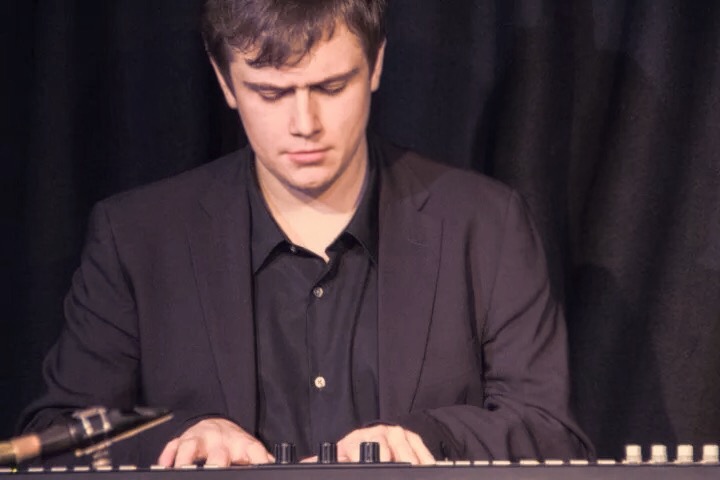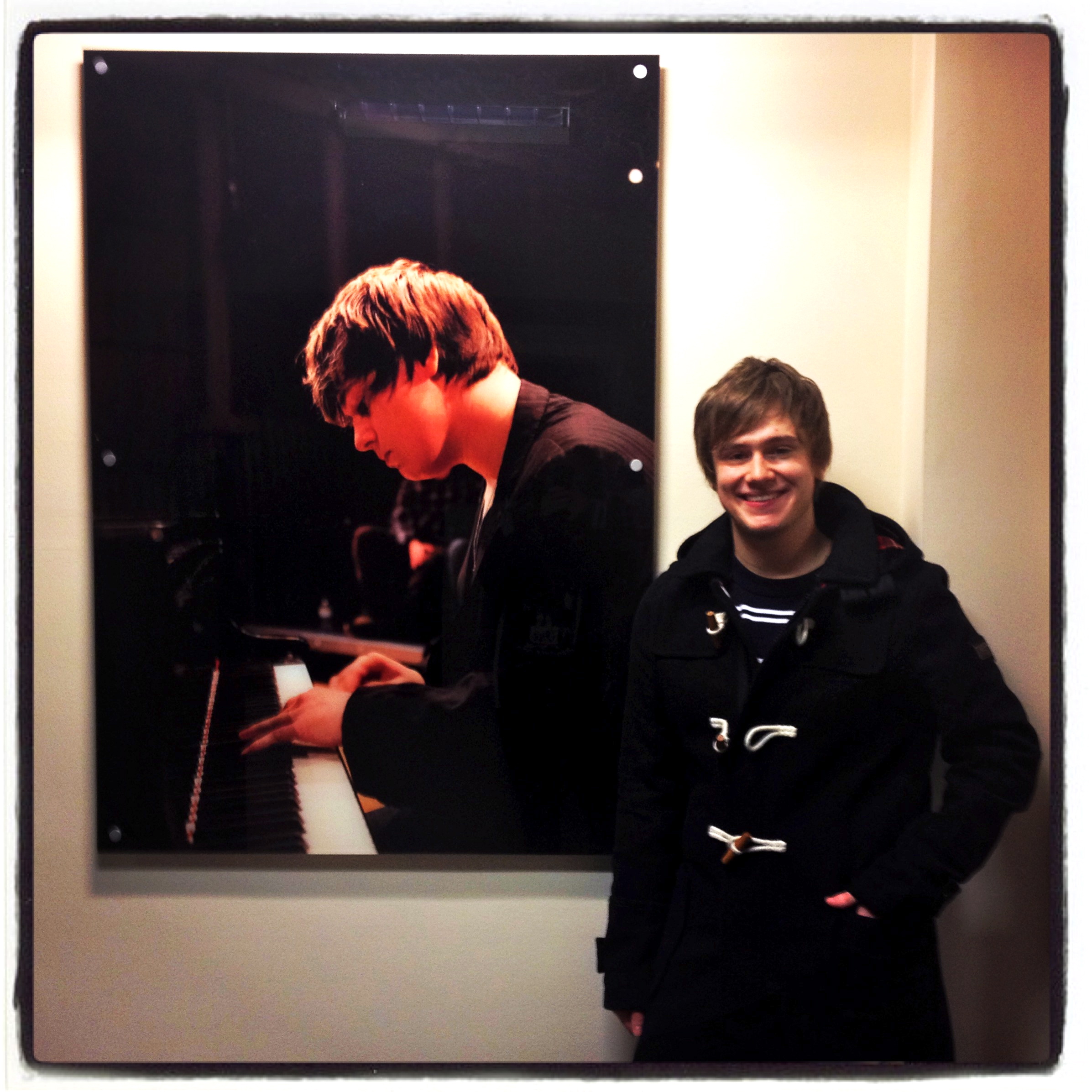 Harry Bolt with Brad Mehldau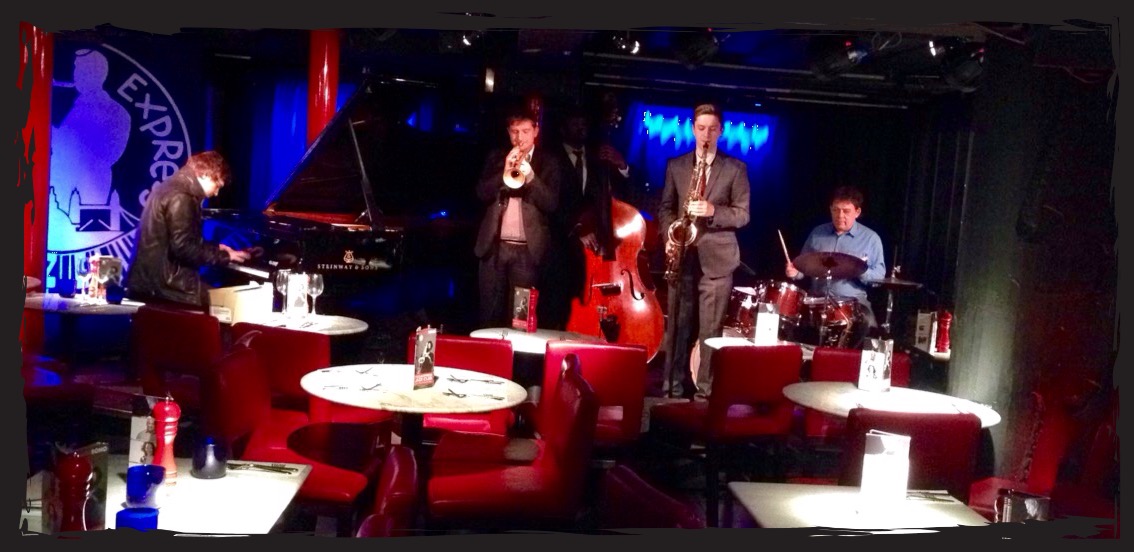 Harry Bolt Trio with Rodney Jones on the Queen Mary 2
Harry Bolt with Jeff Ballard and Larry Grenadier. "The Harry Meldau Trio"
Harry Bolt with Joe Lovano
Harry Bolt with The Bad Plus at Jazz Club Ferrara, Italy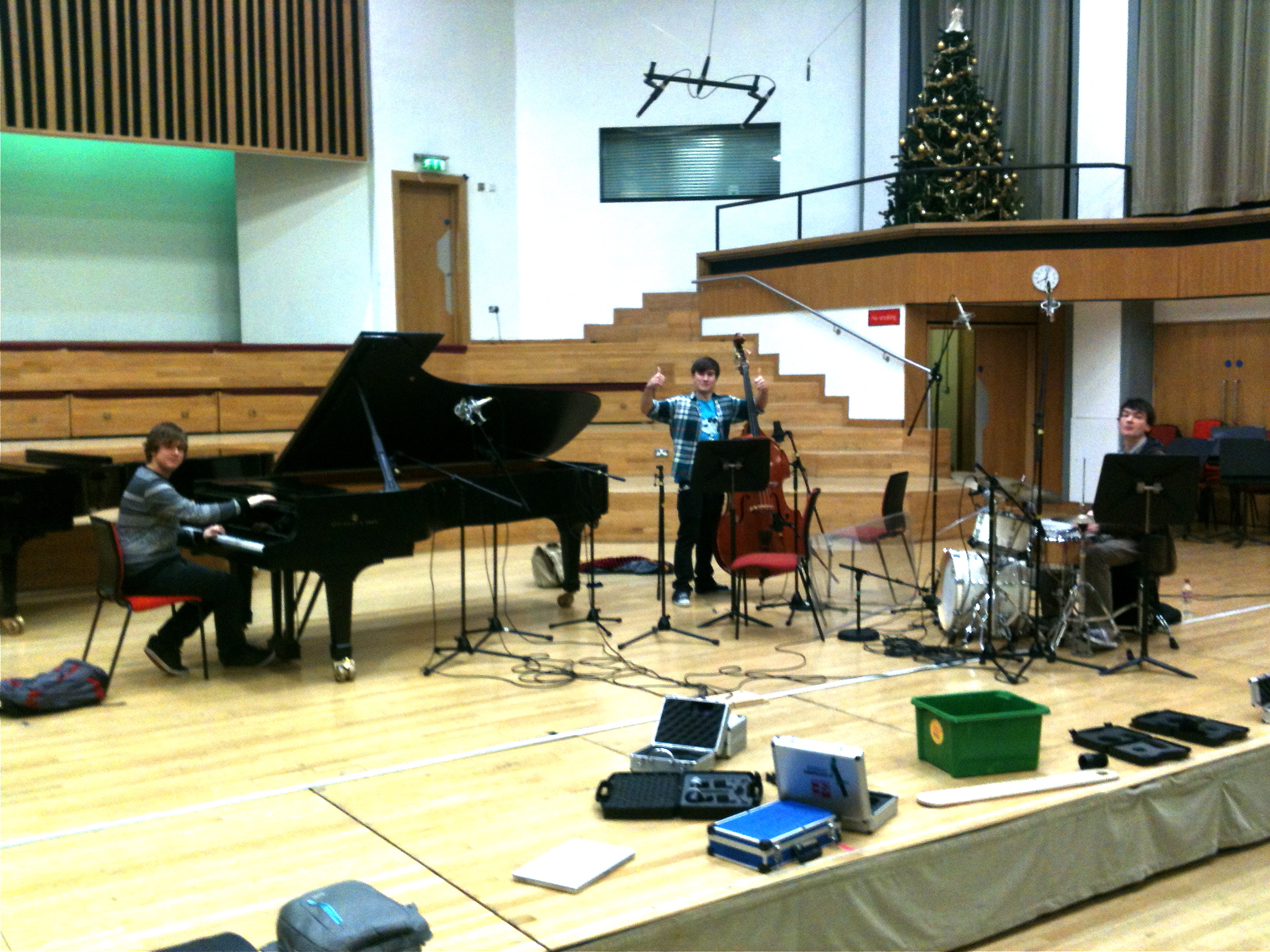 Early Harry Bolt Trio recording session in the Adrian Boult Hall, Birmingham.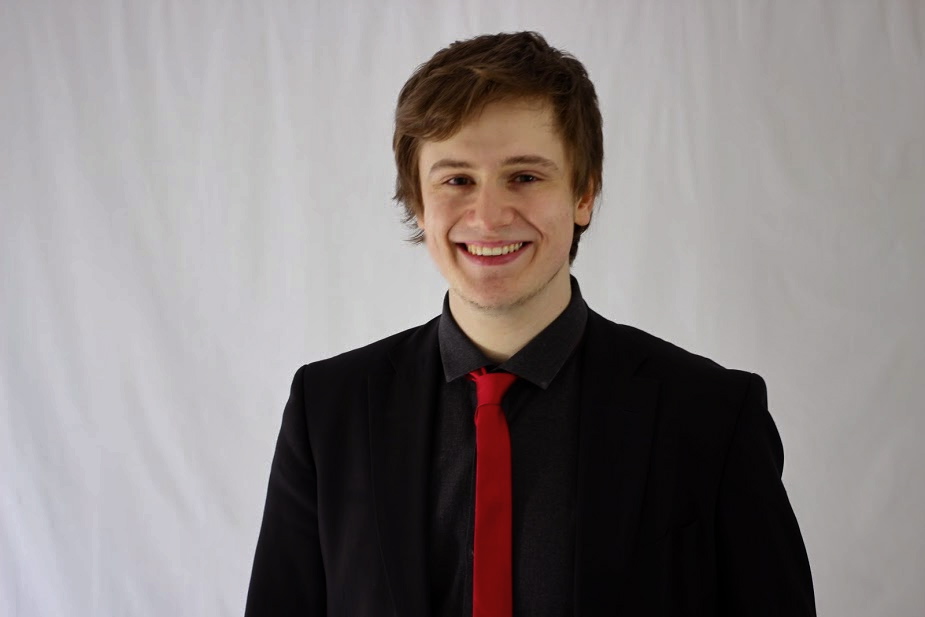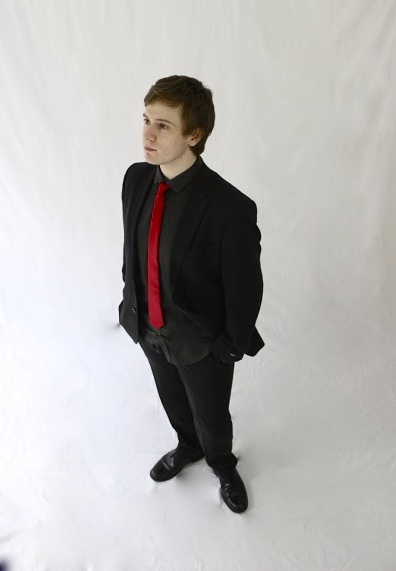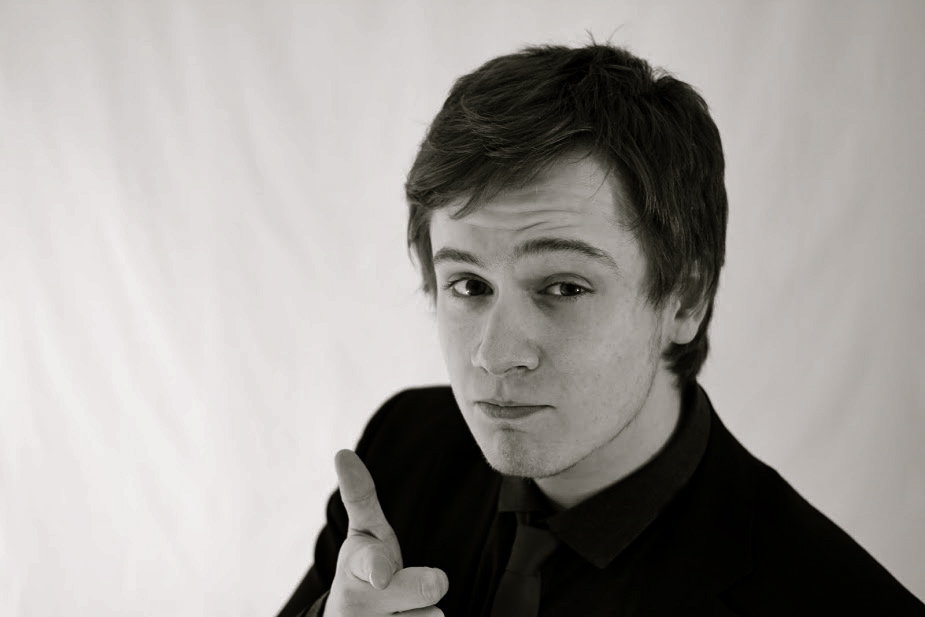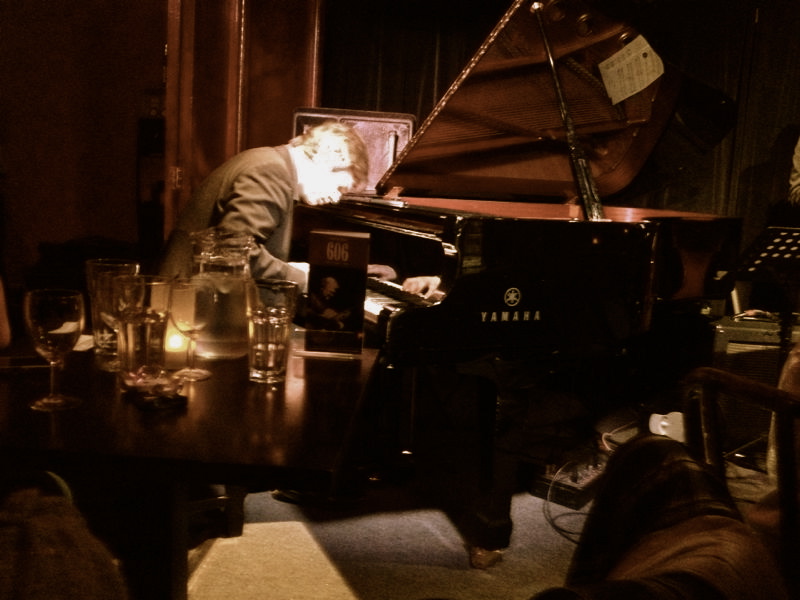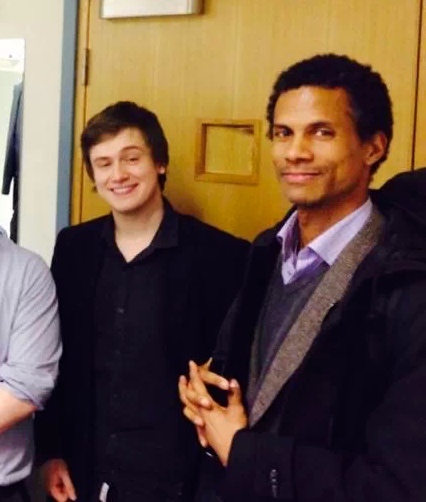 Harry Bolt with Mark Turner